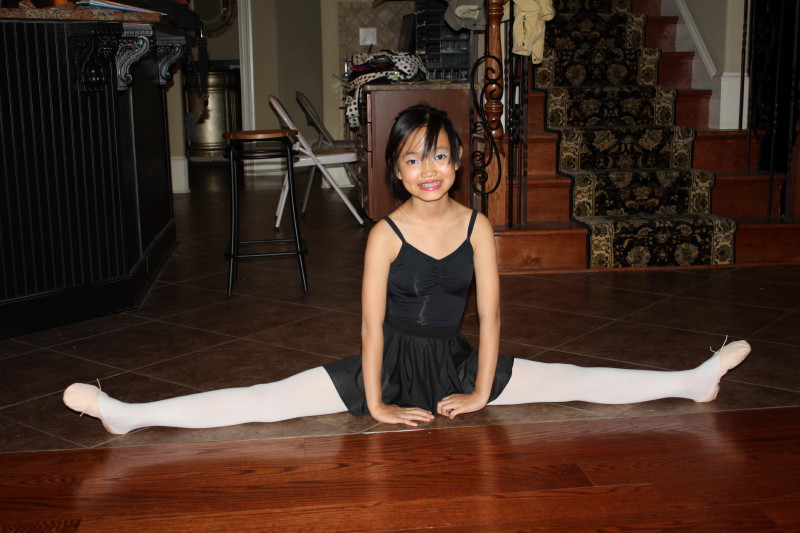 A Letter to My Daughter: Be your own gold digger
It is my pleasure to witness that you have made great progress since we moved to Duluth last June. I feel so proud of you when I hear that people comment on your trying hard at learning dancing. I cannot help but be excited to hear your piano playing, particularly when I work in the backyard. How can you say that your daddy will push you even more when you excel in anything? I cannot recall any single occasion that I have done that. What is more: is there anything wrong with being good? As your father, I do not have enough time to enjoy what you have accomplished. Since you are against my open positive comments (not mention anything negative), I just hide my happiness for you in the deepest part of my heart.
<![if !supportEmptyParas]> <![endif]>
When you practice dancing at home, I need to pretend not to watch. I do not know how long I can hide my emotion before I become crazy. On the other hand, spontaneous love to dance is a sign of your desire to be excellent.
This brings out the today's topic: be your own gold digger. I was pleased to attend your middle school curriculum introduction a couple months ago. Most of your teachers are not satisfied with their bachelor degree, the first degree you can get in college. They try hard to obtain higher degrees such as master degree, degrees in law and business and even doctor degrees. Their desire to pursue in their profession will bring them unlimited fortune and even more importantly fulfillments.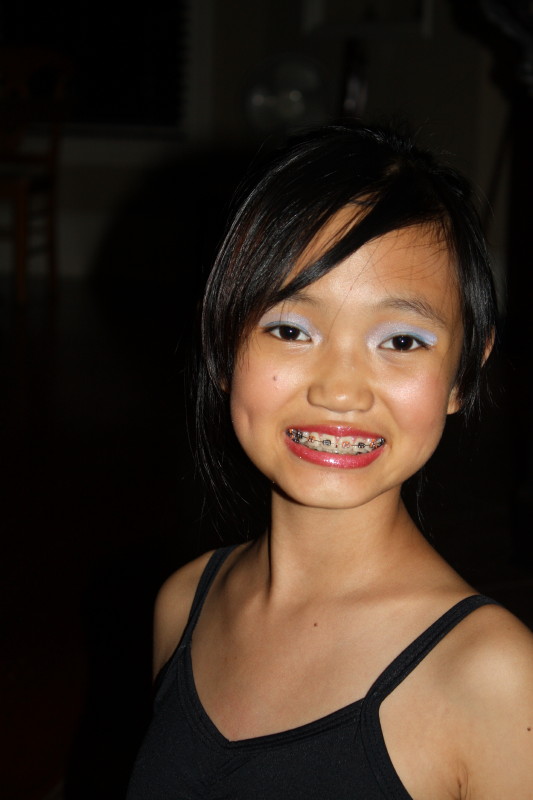 They are your heroes. Follow their footsteps!
<![if !supportEmptyParas]> <![endif]>
Having your own goal early is critical. If you try a little bit harder every day, you will not feel too tired. Accomplishment will be tremendous. But at the same time, be considerate to the people around you. With much accomplishment, keep moderate. Try to learn something good from your teachers as well as your classmates.
<![if !supportEmptyParas]> <![endif]>
In all, be your own gold digger. Fortune is waiting for you. The journey to pursue it is the most exciting. In the end, you will enjoy every piece of it. You will never regret that you waste golden opportunity to be born in this world. Through effort from every one of us, the world will be better when we die than when we were born.
<![if !supportEmptyParas]> <![endif]>
I love you.
<![if !supportEmptyParas]> <![endif]>
Your dad, Xin Wei
<![if !supportEmptyParas]> <![endif]>
10/19/2011
<![if !supportEmptyParas]> <![endif]>
<![if !supportEmptyParas]> <![endif]>
<![if !supportEmptyParas]> <![endif]>